Codevember?
What the hack is Codevember? Why are our games for free? Let's explain our concept to you:
We're a bunch of boys and girls who enjoy creating games and other stuff. We do this – for real – in our free time. Since we're not a big fan of advertising and cringy monetization concepts, we decided to provide our games for free. If you're interested in our story, check out our blog post "How it all began".
Featured Projects
Since we're doing stuff for years now, we created quite a bunch of smaller and bigger projects. A few entries worth featuring are listed here: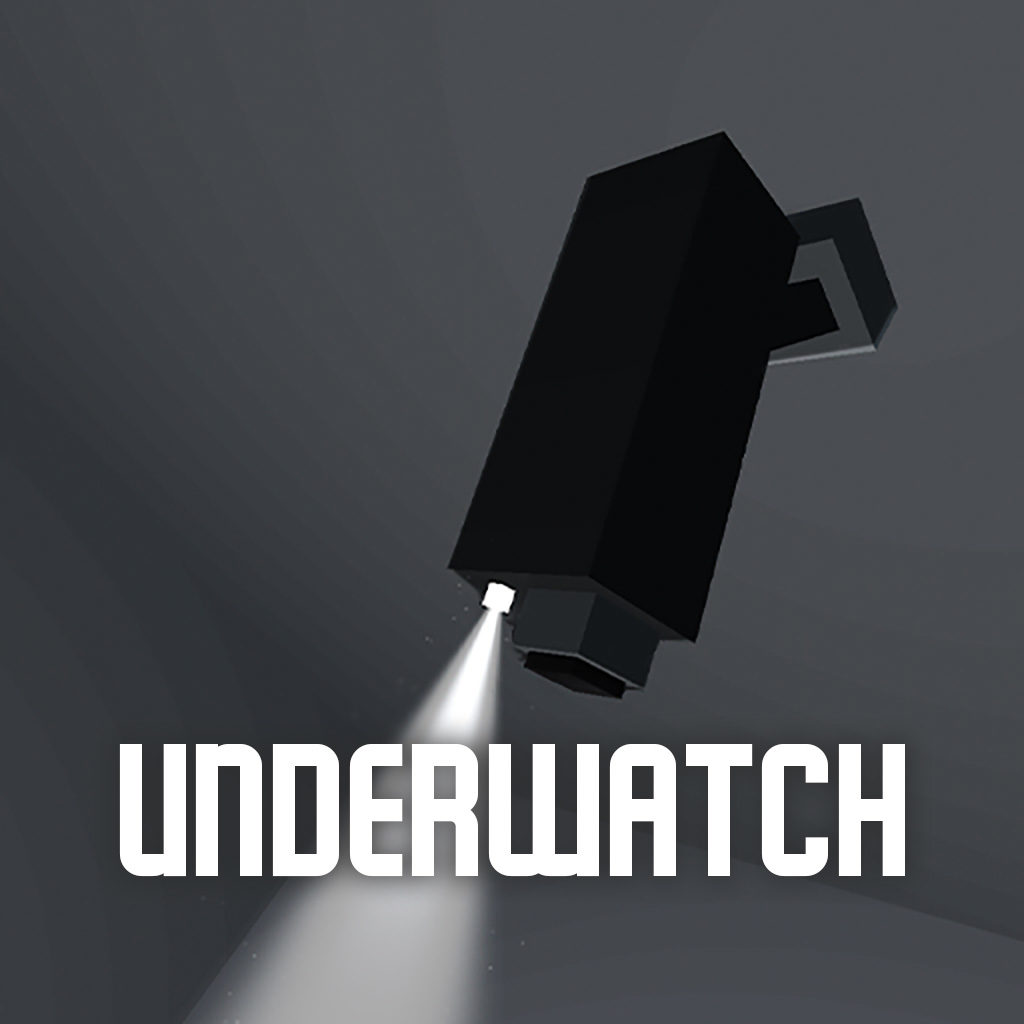 If you are interested in more of our projects and essays, you can check our projects page and the blog page.
Our Vision
We started with a few people, changed the constellation year by year but always got one thing in mind: Set up a few days to meetup with nice and inspiring people and fool around with the possibilities we have. We don't have a fixed philosophy, nor we have "a vision" – however, we the Codevember idea attracts people with the same open and playful mindset. There are two major points regarding our vision:
The idea of the Codevember: In my personal opinion, the idea could spread, pick up even more people as well as inspiring ideas and motivate people to use their hard earned skill-set for things they love and they're not restricted to the surroundings.
This collective blog: Since (personal) blogs are often shifting to black hole like spaces, this collective blog should provide a base for diverse interested people, sharing their knowledge and projects among others. Our goal is to create qualitative and interesting blog entries as well as provide a space for playful ideas that are too sweet to get dusty on the neglected parts of our hard-drives.
Okay cool and now?
We invest a lot of time and effort in these games and projects without expecting any compensation. However, even running and distributing the apps and games to you costs us a a few hundred bugs a year. If you want to support us (and new projects), you can do this e.g. by
Tell your friends about our games – share the love
Write us a review
Donate to our organization or club
Get in touch with us and support us with your work
Follow us on social media or subscribe our two-times-a-year newsletter